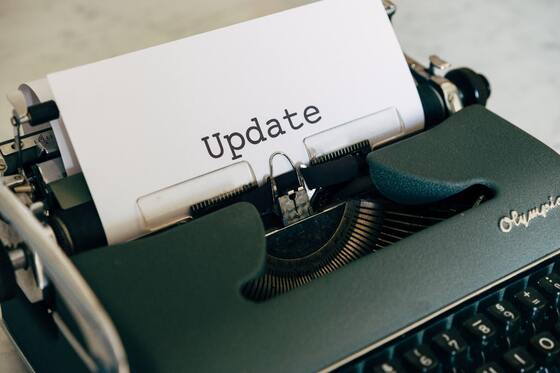 Dear customers and visitors,
WoltLab Suite is going into the next round and the update 5.5 has already been released a few days ago. In this context, we would like to take a "stand" and explain in detail the further procedure of our products with regard to compatibility with the latest WoltLab Suite version. In principle, all style/product versions that were released before WoltLab Suite 5.5 are
not
compatible and cannot / should not be used productively at the current time.
Will there be an
…

3